Task & Cafe Stools
Height adjustable stools are the perfect solution when using a sit-stand adjustable desk, table or raised cafe style table.
Task Stools with Foot Rest and Casters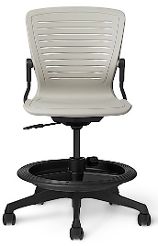 Office Master BC47
I designed the application spec for this adjustable stool below with Office Master to go with the Presentation Station. Teachers love this stool!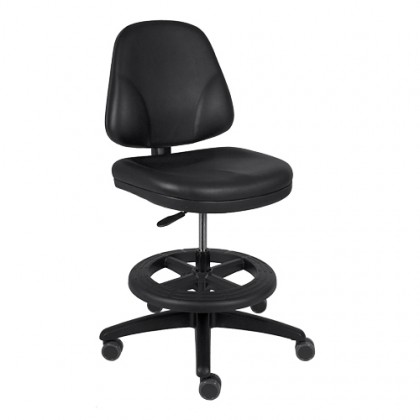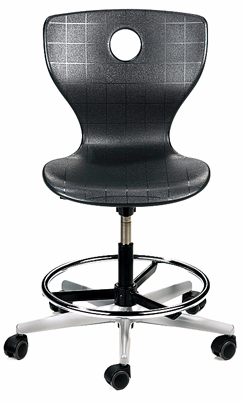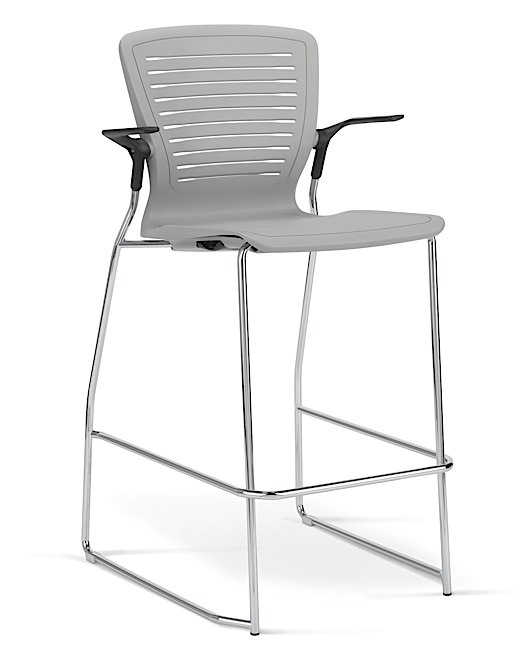 No part of this publication may be reproduced, distributed or transmitted in any form or by any means, including photocopying, recording, or other electronic or mechanical methods, without the prior written permission of the publisher, except in the case of brief quotations embodied in critical reviews and certain other noncommercial uses permitted by copyright law. For permission requests, write to the publisher, addressed "Attention: Permissions Coordinator," at the address below.
Groupwerk Publishing
615 Second Ave.
Broderick Building, Suite 340
Seattle, WA 98104