TLC - The Learner's Cloud is an handmade resource directory of content creation web apps and services, digital media tools and K-12 educational links organized to assist students, parents and teachers personalize their own digital space experience.
TLC is curated by Doug McIntosh. Over time, it became so large that Doug had to create a whole web site separate from the LED book to organize everything.
Note- To go to the TLC site, Click on link here, or picture of the clouds TLC header above.)
Here are some general characteristics for a good
a free

app, service, tool or link.

If not free, a recommendation by me worth paying for;


no advertisements, or the advertising from a free service is tolerable;


no software install required to a local hard drive;



works across devices, operating systems and web browsers.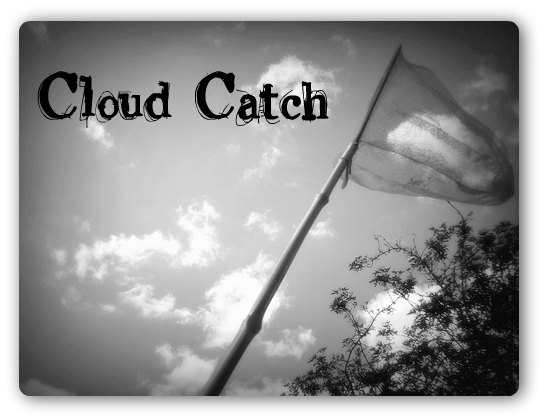 No part of this publication may be reproduced, distributed or transmitted in any form or by any means, including photocopying, recording, or other electronic or mechanical methods, without the prior written permission of the publisher, except in the case of brief quotations embodied in critical reviews and certain other noncommercial uses permitted by copyright law. For permission requests, write to the publisher, addressed "Attention: Permissions Coordinator,"
at the address below.
Groupwerk Publishing
Skinner Building
1326 Fifth Avenue | Suite 438
Seattle, WA 98101